Welcome to the home of ScottishPrint.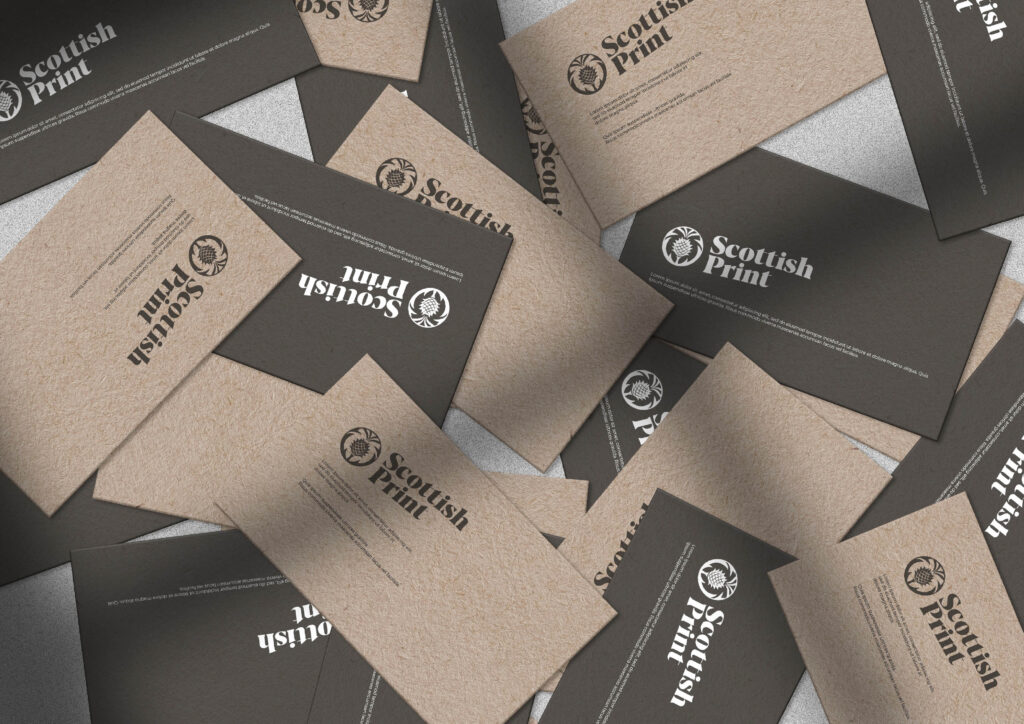 The essentials for any business. Letterheads, business cards, complimentary slips. We can help with it all, keeping your brand professional and consistent.
We love menus and as a result, we often end up visiting the various cafes and restaurants to try out the food since we all seem to have very healthy appetites…
We love having fun with your wedding stationery. We'll do all the bits and bobs you need for your wedding: invites, table plans, place cards, thank you cards…
Whether your launching a new brand or just needing a refresh – we can help. We have the skill and passion to create something that reflects you and your business.